I'm about to order a 1 x 12 18 watt cab and I'm struggling a bit with the color choice. I'm a vintage nut, so I'm leaning towards black/pinstripe like this: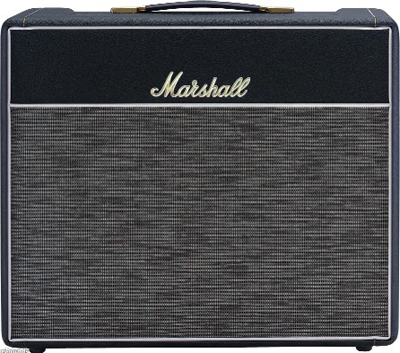 But I also like other ones, like:
Purple/Check
Red/Check
Orange/Salt n Pepa
Maybe Green & Pepa
Whatcha guys think? Comments/ideas?