Finally got this wired up last night. I only got to play with it for a few minutes today, at a low volume, just to see if it worked. But, from what I heard in that short time, I'm really looking forward to hearing this at volume. The box is PPP's translucent copper. Its darker than I was hoping for but its still a nice color. Despite the iphone pics, I'm sure the knobs still come across as cream.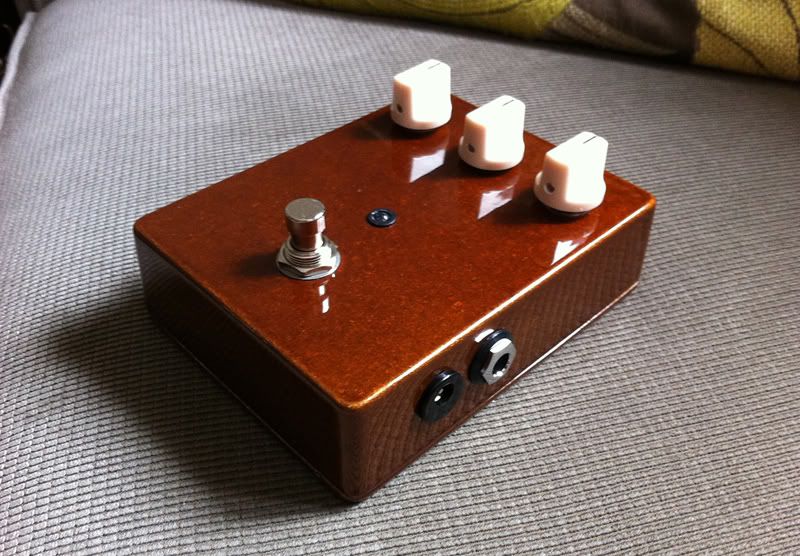 And the upskirt, for you pervs

_________________


I've actually been here since 2007.